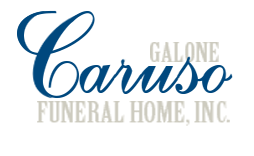 204 Eagle Street
Mount Pleasant, PA 15666
Phone: 724-547-2410
Fax: 724-547-0170
hscarusofuneral@zoominternet.net
H. Scott Caruso, Supervisor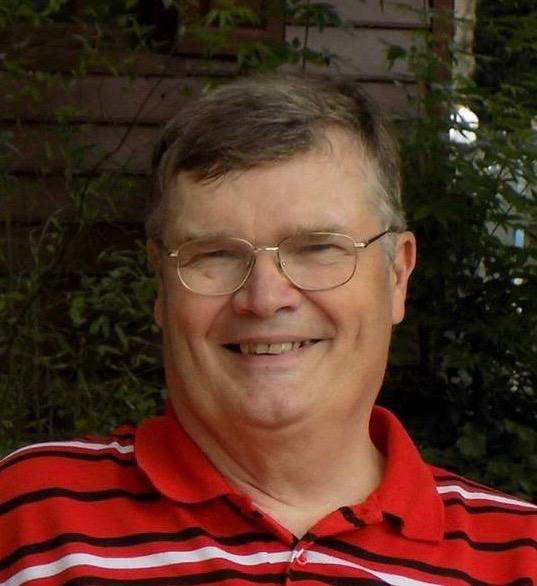 Obituary of Douglas E. Hauser
Douglas Edward Hauser, 71, of Mount Pleasant was called to his forever home on Saturday July 29th, 2023 after a prolonged illness. He was born on September 21st, 1951 to the late F.R. and Mary Beth Hauser. After graduating from Mount Pleasant High School he attended Susquehanna University where he met the love of his life, Judy. They married on August 26th 1972 and spent the next fifty years by each other's side.
Doug worked in the family business at the Hauser Insurance Agency in Mount Pleasant until his retirement in 2008. He enjoyed gardening and many outdoor activities, was very active in the Mount Pleasant Rotary Club serving as president twice, was a lifelong member of the Presbyterian Church, and enjoyed many hobbies including bee keeping, electric cars, and watching his twelve grandchildren swim and play around the house.
Doug is survived by his loving wife, Judy M. Hauser, his daughter-in-law Lara Hauser, grandchildren Simon, Jackson, Lillian, and Charles of Mequon, WI; son Eric Hauser and wife Erin, grandchildren Hailey, Kyle and Brianna of Fairmont, WV; Reverend Brian Hauser and wife Ashley, grandchildren Luke, Mary, Hannah, Leah, and Jacob of Mars, PA; two brothers Richard (Diane) Hauser, Robert (Jackie) Hauser both of Mt. Pleasant and many nieces and nephews. He is preceded in death by his parents and eldest son Reverend Scott B. Hauser.
Family and friends will be received on Thursday August 3rd from 2-4:00 and 6-8:00 p.m. at Galone-Caruso Funeral Home, 204 Eagle St. Mt. Pleasant. A service of celebration for the resurrection of Jesus Christ will be held on Friday August 4th at Unity Chapel, 130 Chapel Lane Latrobe, PA at 3:00 pm with Revered Derek Campbell presiding. A private interment will be held at Middle Presbyterian Cemetery. In lieu of flowers donations can be made to the Mount Pleasant Rotary Club, the Latrobe Presbyterian Church, Angiosarcoma Inc.(cancer research), or the charity of your choice. To offer an online condolence please visit our website at www.galone-carusofuneralhome.com
.
Share Your Memory of
Douglas