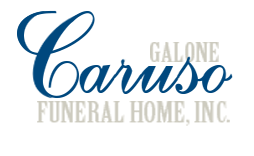 204 Eagle Street
Mount Pleasant, PA 15666
Phone: 724-547-2410
Fax: 724-547-0170
hscarusofuneral@zoominternet.net
H. Scott Caruso, Supervisor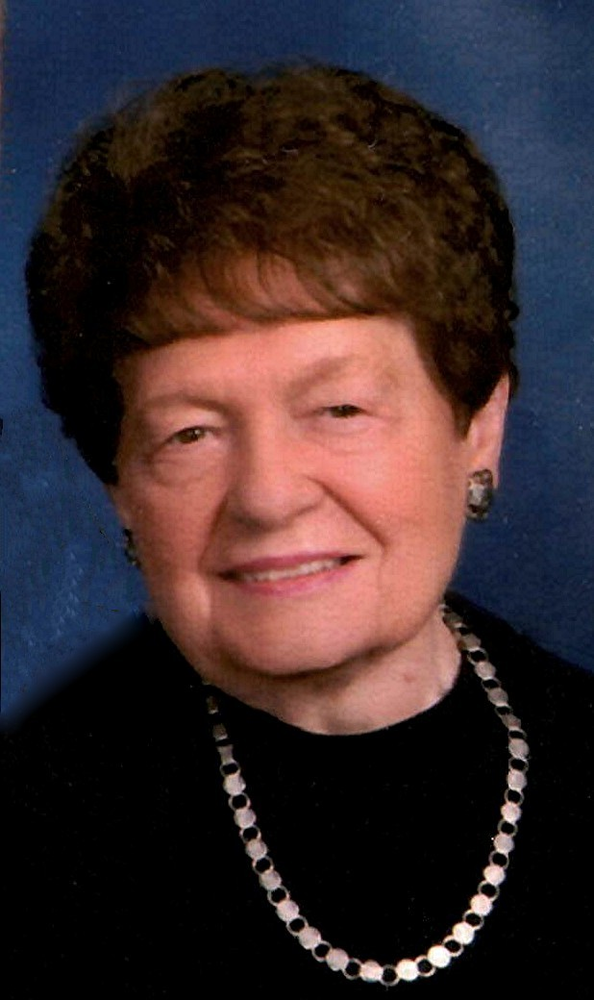 Obituary of Glenna Mott
Glenna (Wise) Mott, 88 of Norvelt passed away quietly August 24. 2019 at Arden Courts, Jefferson Hills. She was born May 21, 1931 in Greensburg and was the only child of the late Ira M. and Margaret G. Wise. She was a member of St. Paul's Lutheran Church of Trauger.
Glenna married her high school sweetheart John. They were married for 65 years until his death December 8, 2018.
She was an avid Pirate fan and never missed watching a game on TV. She was also a Penguins fan, with Kris Letang being her all-time favorite professional sports player.
She was employed at Cards N Sweets in Greensburg where she loved selling candy and helping customers. The friendships she made at the establishment were very important to her and remained so until her death. For years she was a member of many Greensburg Bowling leagues.
One of her best loved get-togethers was having the family over for Sunday dinners and passing down family recipes to her daughters. According to her son-in-law John, she made a "kickass" pot roast. Glenna taught her daughters how to crochet just as her mother taught her.
Glenna will be missed by her family, daughters Andrea (John) Miller of Pittsburgh and Cindy (Brian) Markiewicz of Norvelt, her grandchildren Adam Miller (Marlene Guastella) and Jennifer (Kevin) Marbella, her great-grandchildren Taylor and Kayden Marbella, who she always stated were "just precious". She was so looking forward to welcoming Kinsley into the family as her 3rd great grandchild. She would have loved her dearly.
She is also survived by her sisters-in-law Linda Mott and Yolanda Mott and brothers-in-law Andrew (Ben) and Mike Mott and many nieces and nephews.
The family would like to thank all the caregivers at Arden Courts of Jefferson Hills, and Amedisys Hospice of Monongahela. Special thanks to Winona, Christy and Megan at Arden Courts. The kindness, caring, help, and support you gave mom will never be forgotten. You're the best.
Family and friends will be received Wednesday from 2 to 4 & 6 to 8 PM at the Galone-Caruso Funeral Home, 204 Eagle Street, Mount Pleasant.
Funeral Services will be held Thursday at 11:00 AM in the funeral home, with the Rev. Kari Smail officiating. Interment will follow at Westmoreland Count Memorial Park, Greensburg. In Lieu of flowers, the family suggests contribution be made to: Amedisys Hospice, 100 Stoops Ave. Suite 300, Monongahela, PA 15063 in memory of Glenna (Wise) Mott. To offer an online condolence, please visit our web site at: www.galone-carusofuneralhome.com
Share Your Memory of
Glenna