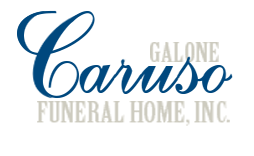 204 Eagle Street
Mount Pleasant, PA 15666
Phone: 724-547-2410
Fax: 724-547-0170
hscarusofuneral@zoominternet.net
H. Scott Caruso, Supervisor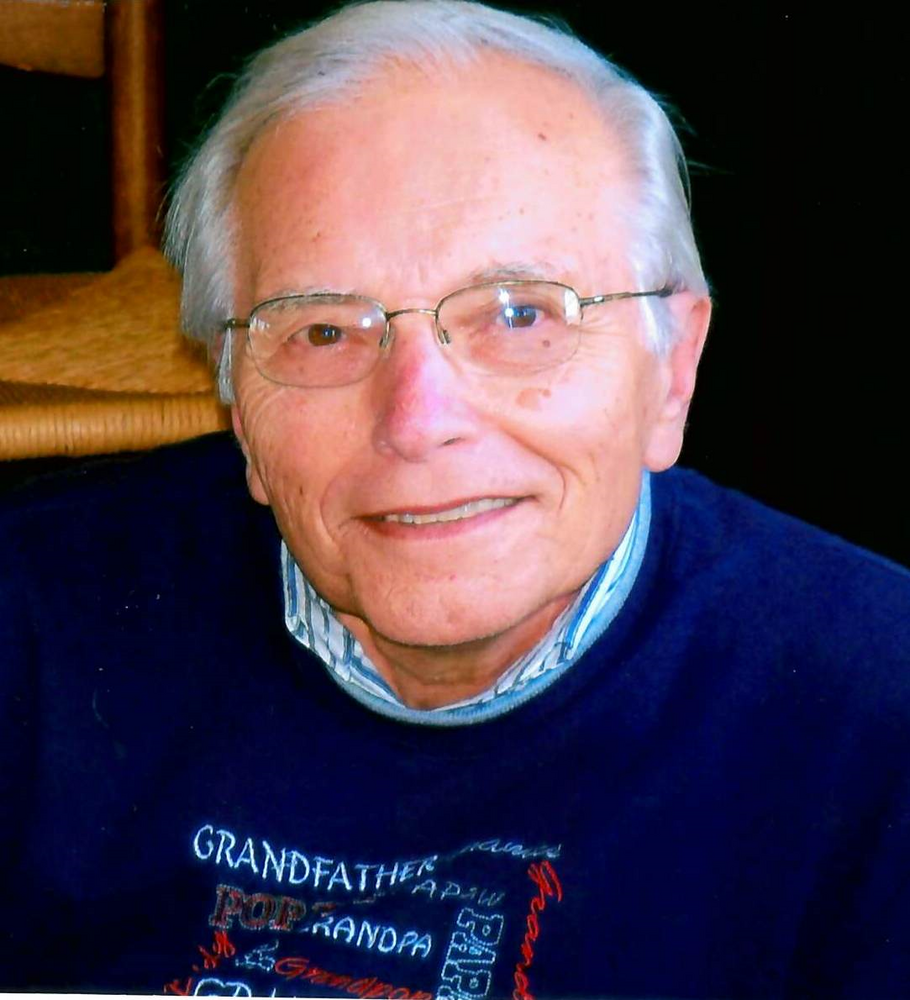 Obituary of Bob R. Cunningham
Bob R. "Cutie" Cunningham, 89, of Mt. Pleasant, passed away Tuesday July 18, 2023. Bob was born November 8, 1933 in Mt. Pleasant, son of the late Norman and Betty Soforic Cunningham.
Bob was a 1953 graduate of the former Ramsay High School where his passion was football and was part of the team going to the WPIAL playoffs. He enlisted in the United States Army in 1953 serving 2 years, with 14 month being stationed in Nome, Alaska, where he received an official commendation for his dedication of duty. After serving his country, Bob worked for Pittsburgh Plate Glass for 10 years, and then for the Laurel Group Newspaper for 36 years as advertising manager. Bob was a member of the First United Methodist Church of Mt. Pleasant serving on the board of trustees, SPRC, and being an usher. Bob was a life member of the former B.P.O.E 868 of Mt. Pleasant and a life member of the Mt. Pleasant Fire Department, serving as vice president and president. He was also a member of the American Legion Post 446, and served on the sewage authority board, Mt. Pleasant School Board, Mt. Pleasant Cemetery Board, Jacobs Justice committee of Excela-Frick Hospital, and helped organize the original nationality days in Mt. Pleasant.
Bob is survived by his loving wife of 66 years, Connie Brier Cunningham; his grandsons, Douglas and wife Emily Fullman, and Bradley and wife Kelly Fullman; great-granddaughters, Bella, Paisley, Evie, Myla, and Addison; and by his son-in-law Ron Fullman. Bob is also survived by his brother-in-law, James Brier and wife Dolores; nieces, Lori and Bob Urick, Lisa and Frank Spagnola, and Lynn and Jim Strump; and great nieces, Tiffany, Amanda, and Madison; a great nephew, Travis; and great-great nieces Alexa and Bella. In addition to his parents, Bob was preceded in death by his infant son, Douglas, and by his daughter, Pamela Cunningham Fullman.
Family and friends will be received Friday from 2:00 to 4:00 & 6:00 to 8:00 p.m. at Galone-Caruso Funeral Home Inc., 204 Eagle St. Mt. Pleasant. A Funeral Service will be held in the funeral home on Saturday at 11 a.m. with his Pastor Bob Ellson. Interment with military honors accorded by American Legion Post 446 of Mt. Pleasant will follow in Mt. Pleasant Cemetery. In lieu of flowers the family suggests donations be made to a charity of one's choice in memory of Bob Cunningham. To offer an online condolence please visit our website at www.galone-carusofuneralhome.com