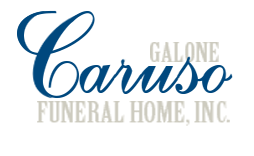 204 Eagle Street
Mount Pleasant, PA 15666
Phone: 724-547-2410
Fax: 724-547-0170
hscarusofuneral@zoominternet.net
H. Scott Caruso, Supervisor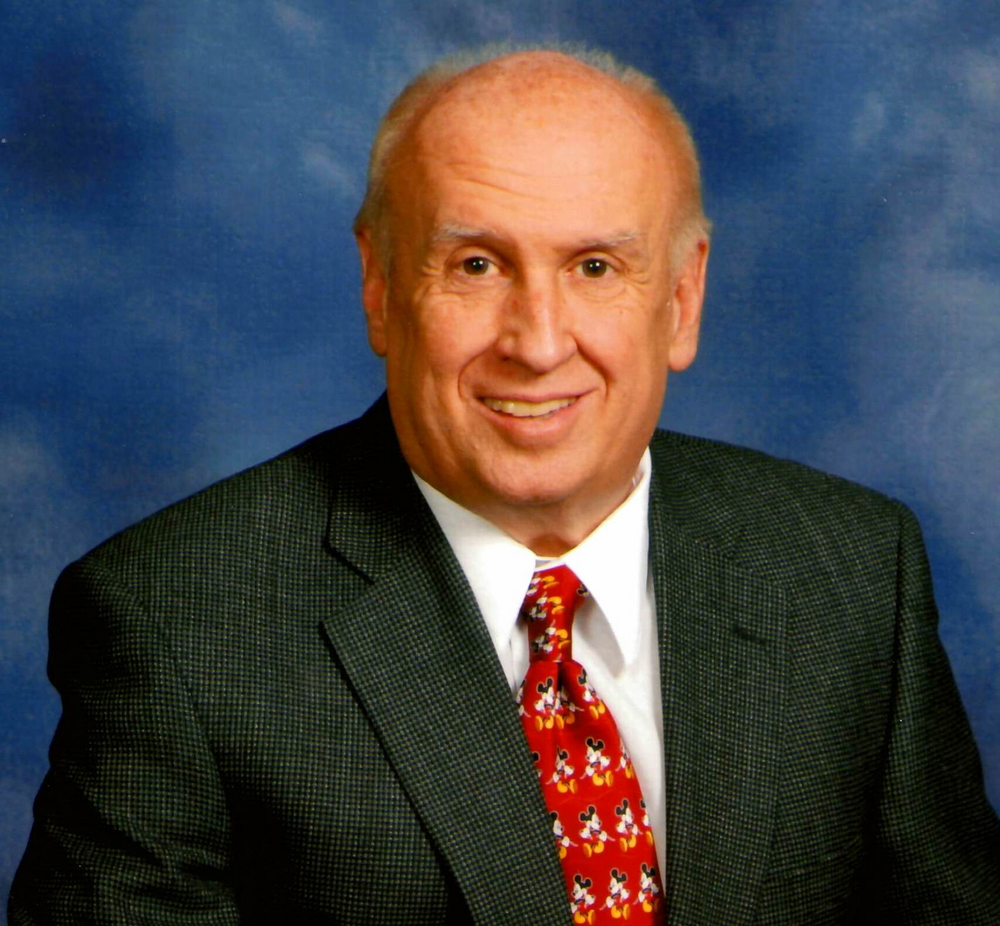 Obituary of Jeffrey A. Landy
I am heartbroken to announce the death of my father and friend, Jeffrey Allen Landy. He passed away peacefully at the age of 65, surrounded by the love of his family in our home in Greensburg, PA on May 4, 2023.
Jeff's journey started May 2, 1958 when he was born at Frick Hospital in Mount Pleasant, PA. He was a loving son of Elsie Landy and the late Earl Landy (2017). He was a proud 1976 Vikings graduate of Mount Pleasant Senior High School and continued to show support as a current member of the Mt. Pleasant High School Alumni Board of Trustees. Jeff graduated from Penn State University in 1980 with a Bachelor's of Science Degree in Business and Marketing and continued to bleed blue and white for his Alma Mater as a Nittany Lions football fan; a passion he shared with his niece and nephew, Danielle (Brad) Cohen and Corey (Veronica) Landy and their three children.
Jeff was a devout Catholic as a member of St. Pius X Roman Catholic Church and enjoyed attending church with family, working the Lenten dinners and assisting with church festivities and the Catholic community.
Jeff's energy was effervescent. He was an entertainer and entrepreneur at heart and became part of the entertainment world as owner of Amusement World. This venture afforded him the opportunity in his early years to work alongside his beloved parents and brother, Danny Landy,until his passing in 2009. Jeff carried on the family tradition, independently, as he visited numerous communities around the state providing them with necessities for family fun.
Taking his vision for entertainment one step further and desire to bring the magical feeling of Disney to hishometown, Jeff brought forth his idea for a community celebration to his long-time friend, Mayor Jerry Lucia, and together they co-founded the Mt. Pleasant Glass & Ethnic Festival which he celebrated the 35th Anniversary of in 2022. This three-day event was responsible for attracting over 40,000 people each September to the Mt. Pleasant Community where Jeff's tents and enthusiasm lined the streets, and his idea came to life with vendors, crafters, firework displays and big-name entertainment for people of all ages to enjoy. Jeff took great pride that his work and the festival is honored in the Library of Congress Local Legacies and holds the distinction, numerous times, of being the "Best Event" in Westmoreland County
Although Jeff has a work history of managing dental offices, accounting and sales his greatest career opportunity came in 2006 when he became the Mt.Pleasant Borough Manager where he dedicated his efforts and energy to making his community a great place to live.He was steadfast in his desire for improving, planning, and growing his own community and surrounding areas and recently was elated to secure a half-million-dollar state-awarded grant for equipment. Jeff was on the planning committee for Reimagine Westmoreland County, Founder of the G-3 and now G-17 Conference, committee member of the 175th Anniversary of the Borough, YMCA Board Member from 2015-2021, Library Board Member, Smart Growth Board Member, Westmoreland County Brownfield Committee, Westmoreland Conservation District Stormwater Ordinance Planning Committee, Designer of Penn Park and Waterway Projects in the East End of Mount Pleasant Borough and Financial Advisor for Medic 10/EMS Ambulance in Mount Pleasant Borough.
Jeff was a local celebrity and co-host of the "award-winning" Jeff and Jerry tv show on Armstrong Cable that received State recognition from PA State Association for Boroughs for innovative projects for effective communication and engaging the public. He was a guest speaker and emcee for numerous events and also a consultant for fairs and festivals.
Evident of his numerous awards and accolades, Jeff's life and effect were of great magnitude, but there would be nothing that he would want to be remembered more for than the great love he had for his daughter, Kelsey Beckas and her husband Nicolas that multiplied with the birth of his treasured grand-daughter, Kyla.Jeff looked forward to retiring next year to spend even more quality time with his family as he was preparing to welcome his grandson, Niko, in September. His most fulfilling past-time was the 35+ trips to Disney with his daughter that now included his granddaughter and son-in-law, visits in FL with his favorite sister-in-law, Martha Landy, shopping trips with his daughter, yearly holiday parties and celebrations at Kelsey's mom's home (Leigh Langgle), watching his daughter play and coach soccer, and visiting pep rallies at Kelsey's work, Greater Latrobe Sr. High School. Jeff was invested in everything his daughter did but what will be most remembered and missed are their long walks and meaningful talks. Jeff's granddaughter will remember her Pap for his love and laughs as they captured on video him giving her piggyback rides and playing toys together,and they will carry a special bond throughout Kyla's life as Jeff and she shared the same birthday.
Jeff's ideas, presence and impact were larger than life and will continue to be as he leaves behind a legacy of love of family and commitment to community.
Goodbye may seem forever,
Farewell is like the end,
But in my heart is a memory and there you'll always be.
- Widow Tweed
The Fox and the Hound
Family and friends will be received Monday from 6:00 to 8:00 PM and Tuesday from 2:00 to 4:00 PMand 6:00 to 8:00 PM at the Galone-Caruso Funeral Home, 204 Eagle Street, Mount Pleasant.
A blessing service will be held Wednesday at 10:30AM in the funeral home, followed by his Funeral Mass at 11:00 AM in St. Pius X RC Church, Mount Pleasant.
Interment will be in the St. Pius X Parish Cemetery, Mt. Pleasant following Mass. To offer an online condolence, please visit our web site at www.galone-carusofuneralhome.com
Share Your Memory of
Jeffrey