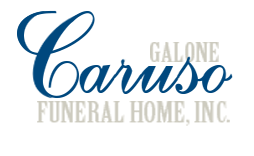 204 Eagle Street
Mount Pleasant, PA 15666
Phone: 724-547-2410
Fax: 724-547-0170
hscarusofuneral@zoominternet.net
H. Scott Caruso, Supervisor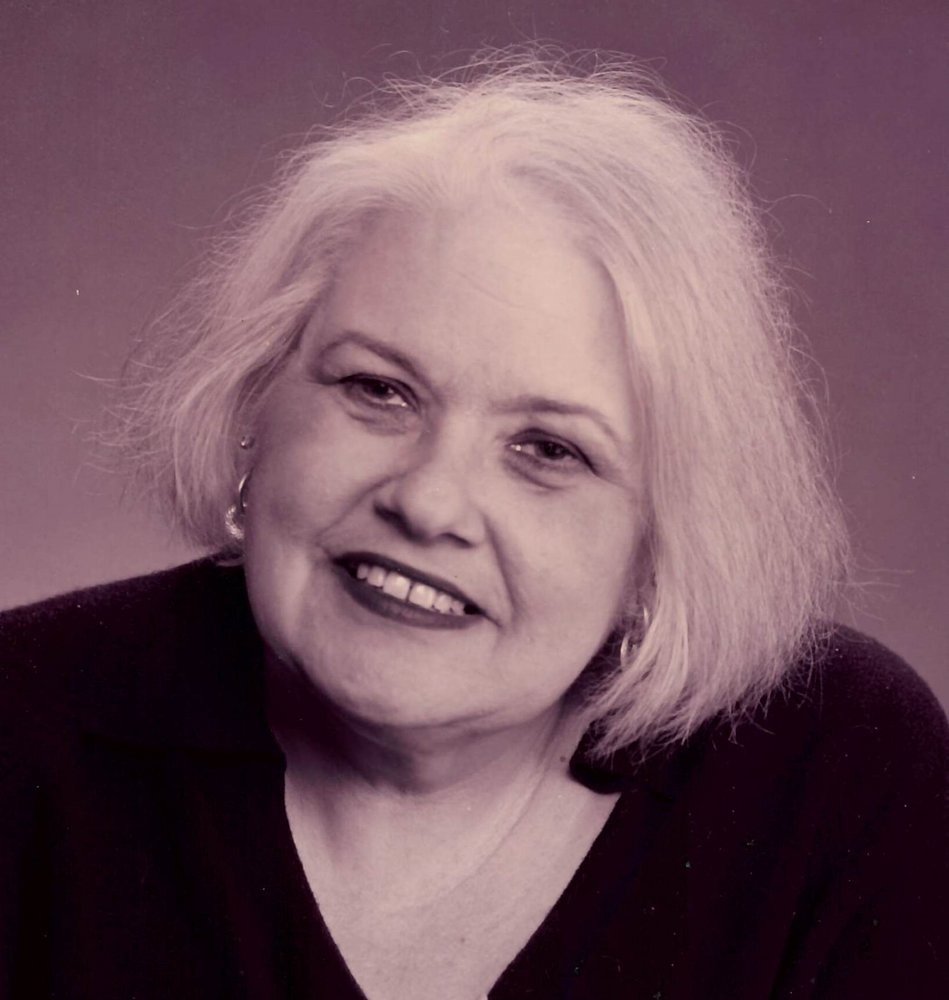 Obituary of Carole L. Echard
Carole Lee Echard, 73, of Mt. Pleasant, passed away on Tuesday, December 20, 2022. Carole was born Dec. 24, 1948. She was the daughter of the late Samuel and Helene (Ungvarsky) Roman.
Carole graduated from Mt. Pleasant Area High School (MPAHS) in 1966, and she graduated from California State College in 1970. In 1973, Carole married Alex E. "Buzzy" Echard. Carole began her teaching career at MPAHS, where she taught English and Literature until she retired. Carole always loved running into her former students and catching up with them. In addition to teaching, Carole directed many of the MPAHS theatrical plays. The cast and crew affectionately called her "Coach." Outside of work, Carole enjoyed spending time with her family, cuddling with her dogs, and reading. Later in life, Carole was blessed with 6 grandchildren, who always put a smile on her face.
Carole is survived by her sons Jarrid Michael Echard and Trent Andrew Echard (Heather), her grandchildren Crystal Leeann Echard, Shannon Abbigail Echard, Alexander Hunter Echard, Olivia Ava Echard, Julia Elizabeth Echard, and Jack David Echard, her siblings Polly O'Hara (Pat) and Daniel D. Clausner (Renee), her sisters-in-law Anna Stephens (Sean) and Denise S. Clausner, and an extensive loving family of aunts, uncles, nephews, nieces, and cousins. She was preceded in death by her parents, her brother C. Mitchell Clausner in 1987, her husband Alex "Buzzy" Echard in 1997, her second mother Mary Louise Clausner Roman in 2000, her father-in-law Alexander Echard, Jr. in 2003,her sister Marcia L. Roman in 2009, and her sister-in-law Diane G. Echard in 2020.
Family and friends will be received from 2 to 4 p.m. and 6 to 8 p.m. on Monday, December 26 at the GALONE-CARUSO FUNERAL HOME, 204 Eagle St., Mt. Pleasant. A blessing service will be held at 10:30 a.m. on Tuesday, December 27 in the funeral home followed by her Funeral Mass at 11:00 a.m. in St. Pius X Roman Catholic Church, Mt. Pleasant. Private interment will follow in Green Lick Cemetery. In lieu of flowers the family suggests donations be made to the Mt. Pleasant Public Library in memory of Carole Lee Echard. To offer an online condolence please visit our website at www.galone-carusofuneralhome.com
Share Your Memory of
Carole