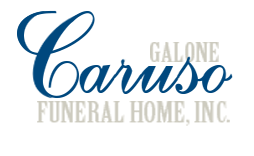 204 Eagle Street
Mount Pleasant, PA 15666
Phone: 724-547-2410
Fax: 724-547-0170
hscarusofuneral@zoominternet.net
H. Scott Caruso, Supervisor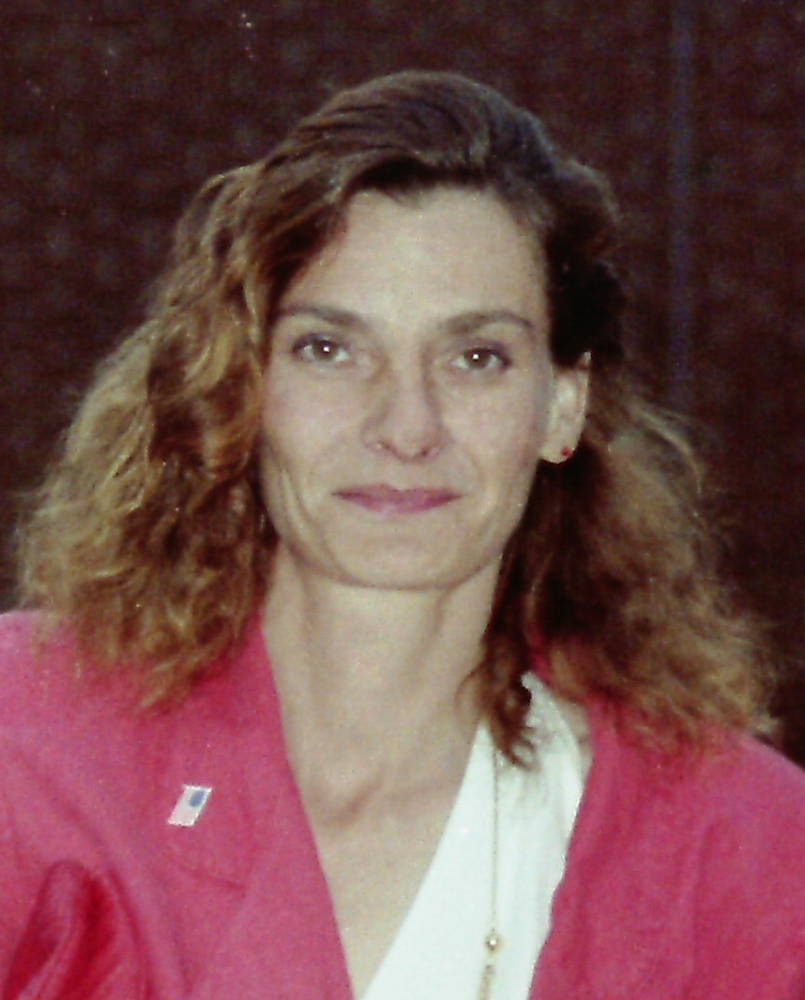 Obituary of Victoria L Garsteck
Victoria Louise (Auer) Garsteck, age 66 of Calumet, PA, lost her life in the early morning hours on Friday July 15th, 2022 in a house fire. Victoria was born January 17, 1956 the daughter of the late Louis V. and Marjorie (Bullock) Auer.

Victoria loved her family. Everyone she knew, she considered her family. Known to so many as "Aunt Vicky" for her generous nature, big heart, and especially her love for children, all of whom she considered "her babies". Without regard to her own struggles, Victoria always looked for ways she could help someone. She enjoyed sharing her knowledge of plants and flowers and how to use them for maintaining good health, nutrition and healing.

For a time Victoria worked at Kings Nursery, in the Christmas shop and in the fields. She loved doing them both very much. Victoria also enjoyed cooking for others, working throughout the years at Pollocks Pub and Norvelt Golf Course. Most recently and for the past 12 years she had been working alongside family at AmStar of Loyalhanna in charge of inventory, shipping and receiving.

Victoria is survived by her former spouse Mark Garsteck and their daughter Jennipher Garsteck and her husband James South, and by her loving brothers and sisters: Louise Baysden, Lou Auer, Maurice (Maureen) Auer, Karl (Chrissy) Auer, John (Norene) Auer, Lynette (Lee) Lowe, Fred (Heather) Auer, Mary (Ron) Stahl, Joseph Gartseck, Greg Garsteck, Carrol Garsteck, and Bruce (Nancy) Garsteck. She is also survived by her nieces and nephews: Vincent (Kim) Wyanne, Christina (Maxim) Crosetti Pochebyt, Wesley (Tiffany) Auer Crosetti. Mitchell Crosetti-Auer Amber (Dan) Rosky, Logan (Ryan) Gilkey, Tiffany (Brian) Miller, Samantha (Adam) Schaffer, Danielle Kuhn, Holly Auer, Mark Jr. Auer. Madelyn (Steven) Swartz, John Jr. Auer (Darius Nowak), Maurissa (Brendan) Kuntz, Victoria, Savannah and Preston Auer. Scott Garsteck, Brook (Crystal) Garsteck, Joshua Garsteck, Nicholas (Jessica) Garsteck, Christopher Garsteck, Mallory (Joseph) Crawford. Angela Garsteck. Victoria is also survived by her Great nieces and nephews, Sarah, Emily, Gianna, Avery, Christina, Samantha, Rebecca, Bertie, Braden, Gaven, Anton, Hayden, Dylan, Payton, Michael, Mason, Jaxon, Evelyn, Veronika, Charlee, Oaklee, Bayleigh, Emileigh and by her great great nieces and nephews: Giuliana, Brandon, Sophia, Emilia , Aiden and Weston. In addition to her loving parents, she was preceded in death by her Great Uncle John Thomas Auer, Brother Mark Auer Sr. and Niece Ashley Kunkle-Blixt.
Her daughter Jennipher would like to express her gratitude to all family, friends, and Victoria's special friend and co-worker Jay Ketcham that have been supportive and caring of her mother throughout her life,

Victoria's Memorial Service will be held 4PM Sunday, July 24 at Journey Church of Western PA. 311 Holly Place Rd, Mt Pleasant. (St. Stanislaus Calumet) In lieu of flowers contributions can be made to her daughter Jennipher Garsteck. (158 college Park Rd. Lexington, NC 27295)

All friends and family are invited to a Celebration of Victoria's Life immediately following the service at the church pavilion. All arrangements have been entrusted to the Galone-Caruso Funeral Home, 204 Eagle Street, Mount Pleasant, PA.
Funeral Service
4:00 pm
Sunday, July 24, 2022
Journey Church
311 Holly PLace
Mount Pleasant, Pennsylvania, United States
Share Your Memory of
Victoria